Instagram parents: Exploitative or not?
Music, Graham (2019) Instagram parents: Exploitative or not? [Film/Video]
Media available from this respository. Click on the image below to play the video.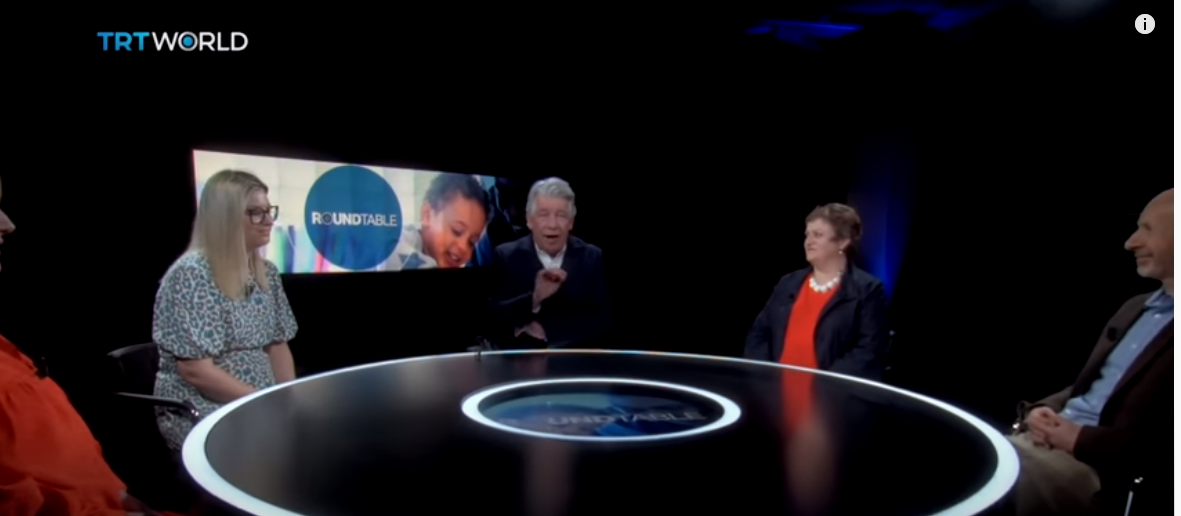 Abstract
They used to be just for the family album at home, but now, photos taken by proud parents are shared widely and sometimes seen by millions. But is it right and is it safe? Joining us at the Roundtable was Vicki Shotbolt CEO of Parent Zone; Kerri Northcott parent and social media influencer; Jen Persson, Director, Defend Digital Me who campaign to improve children's data privacy and digital rights; Graham Music, child and adolescent psychotherapist. Roundtable is a discussion programme with an edge. Broadcast out of London and presented by David Foster, it's about bringing people to the table, listening to every opinion, and analysing every point of view. From fierce debate to reflective thinking, Roundtable discussions offer a different perspective on the issues that matter to you.
Actions (Library Staff login required)
| | |
| --- | --- |
| | View Item |